Opinion: Adapting to the new normal
Isidore Leiser, president of the Stratus Packaging Group, argues that the label industry needs to adapt to the 'new normal' after three years of Covid and supply chain crisis.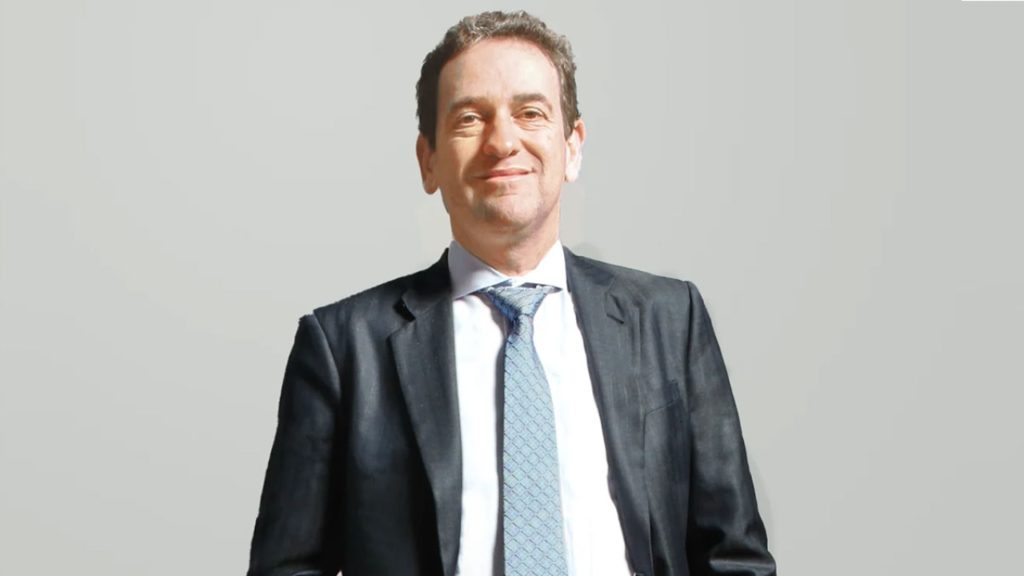 Why do brands buy labels? Because of the flexibility, agility and wide choice offered by the label industry which meets their immediate needs.
A short time ago, all you had to do was pick up your phone to order labels and they come.
The arrival of Covid has disrupted our industry, but label manufacturers were able to adapt quickly. We have reassured our customers by increasing our stocks of raw materials.
Our customers have also adapted their requirements according to our recommendations. We have offered them reliable and good alternatives. What was previously not acceptable to our customers has become acceptable and reliable. This is a positive impact of the crisis.
But the crisis continues. We have difficulty finding spare parts, but the biggest post-Covid problem remains the human. We still have great difficulty in recruiting.
Back to normal? Personally, I do not believe in it and I do not believe that what we called 'normal' will come back in the near future.
The technical and logistical progress that we made in the past with our suppliers disappeared with the crisis: 24-hour ordering, slit-to-width service, and the availability of raw material choices. All of this paid the price for successive price increases and shortages. Suppliers also took advantage of the crisis to remove unprofitable services.
The supply crisis we experienced last year was even worse than the Covid crisis. Ordering times of a day or even hours have become a month or even months for some products, along with a succession of unprecedented price increases.
The strike in the paper industry was just the tip of the iceberg. The origins of the crisis had begun earlier, with the strong demand for paper following plastic bashing and the reduction in supply from the petrochemical industry.
Our suppliers of self-adhesive materials advised us to switch to a synthetic liner to circumvent the shortage of glassine paper, but because everyone did it, there was not enough for everyone.
What does all this mean for the future relationship between our customers and us? What vision do they have about our labels industry? Do the brands have an insight into the crisis of label producers?
Fortunately, the supply problems of 2022 came at a time when supply problems were common with other packaging products like cardboard, glass, and even flexible packaging, which all had their issues.
Most importantly, our customers have realized that the label is a critical product in their strategic supply chain. Some of our customers have already had to accept changes. For example, some customers reduced the size of their labels because of the constraints we faced. And this will have a long-term effect because those labels will not be bigger in the future.
Brands stopped innovating and stopped asking for promotional labels – which of course are our added-value labels.
We have seen Innovation of course, but only in a more short-term way. So customers are saying 'find me an alternative material I can label my container with,' but nobody wants to test materials because this takes time and resources. The only question was 'when can you supply me with the most basic labels?' It was back to basics.
We did have a problem getting spare parts for our machinery, with delays of sometimes two weeks and not two days, but what is the use of spare parts if we do not have the paper to print?
The crisis may be over, but another is about to come. It is the challenge of rebuilding a win-win relationship with our customers. Our relations must return to a partnership of trust and progress. Our customers must listen to our advice and our solutions without waiting for the arrival of next the crisis.
Everybody was pessimistic about 2023, but my mood is not so negative. I am more confident there will be a soft landing and label printers will rediscover a part of the flexibility they once had and have a closer long-term relationship with their customer. Back to a new 'normal'.
Labels & Labeling's article
March 30th, 2023